With Each Other, For Each Other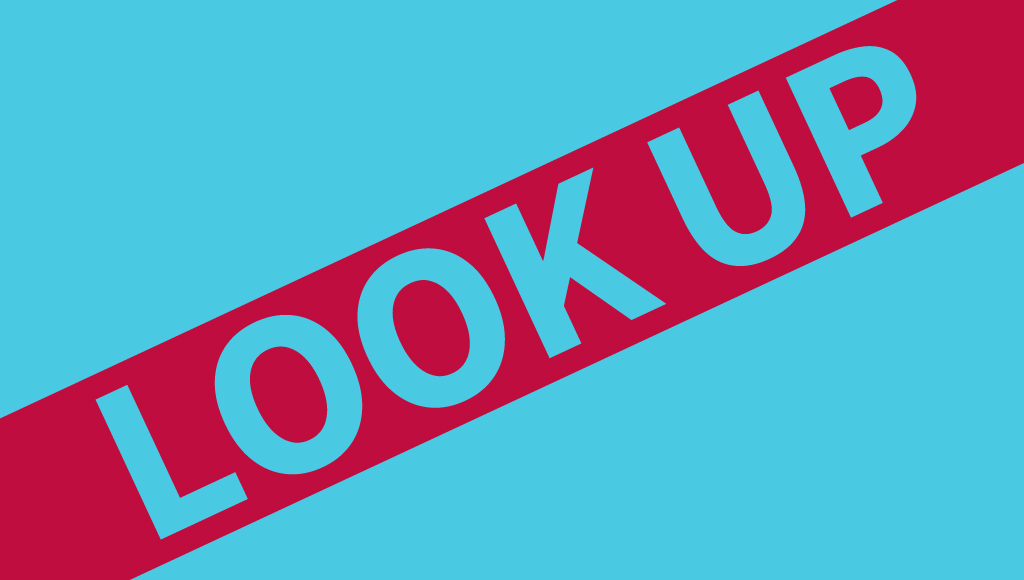 We look up – not away – to defend our diversity. We treat each other with consideration, respect and openness.

Topic Updates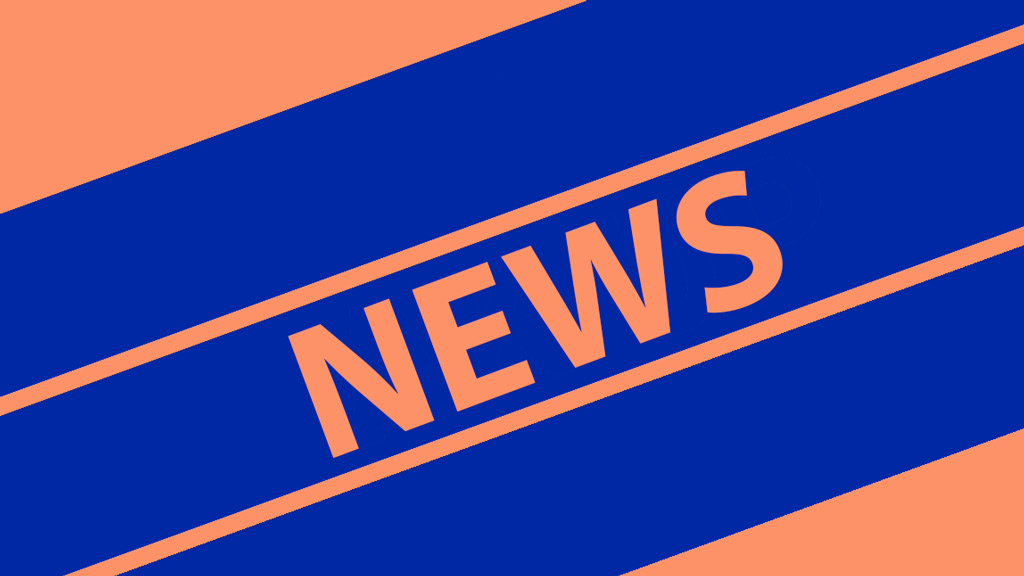 We are active and informed. Articles and events on respect, tolerance and inclusion.

Dealing with Problems
We're quick to speak up when witnessing unethical behavior. Various channels are available for taking action.
Advisory Services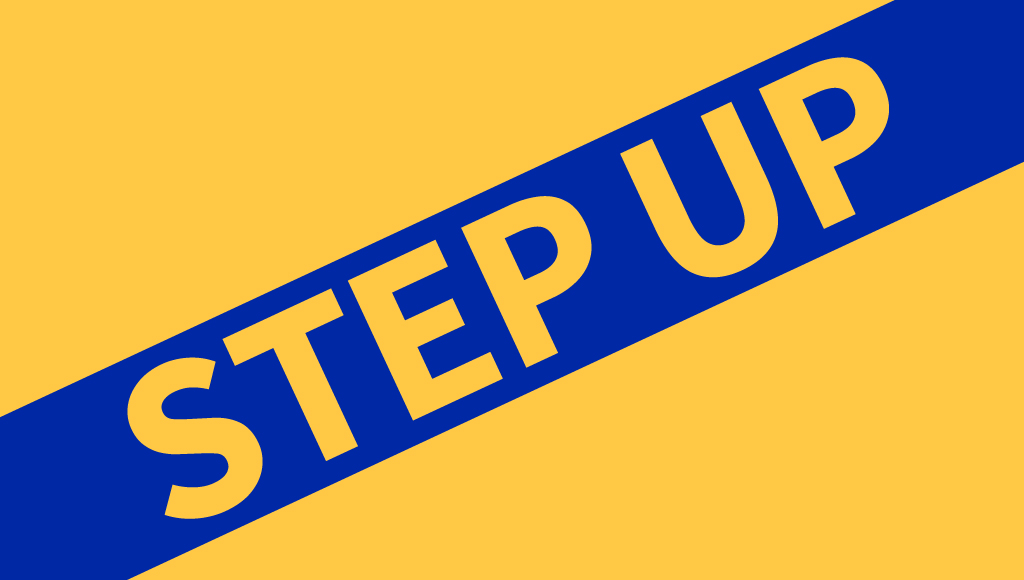 We step up and act swiftly to find support. All UZH members have access to confidential services.